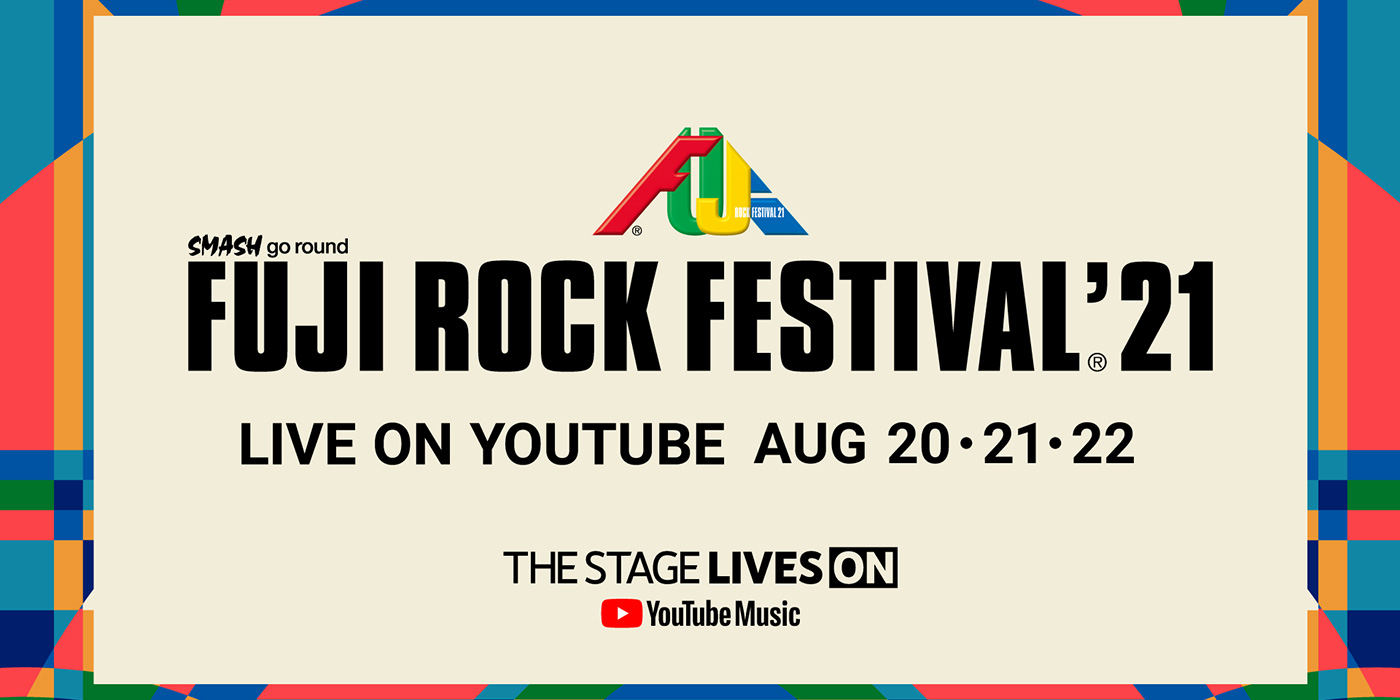 2021.08.16
FRF'21 YouTube Live Stream Performances Announced!
The list of artists which will be on the YouTube Live Stream is now available.
All streams will be on the official YouTube Fuji Rock channel: ▸ www.youtube.com/fujirockfestival
Check here for a list of artists and the stream schedule: ▸ https://www.fujirockfestival.com/news/pickup06
FUJI ROCK FESTIVAL'21 YouTube Live Stream
Please note that some artists will be limited to portions of their performance.
Please note that the streaming schedule may differ from the actual festival schedule.
The artists being streamed may change without notice.
Don't forget to subscribe to the official Fuji Rock YouTube channel before the festival so you can check out your favorite artist!