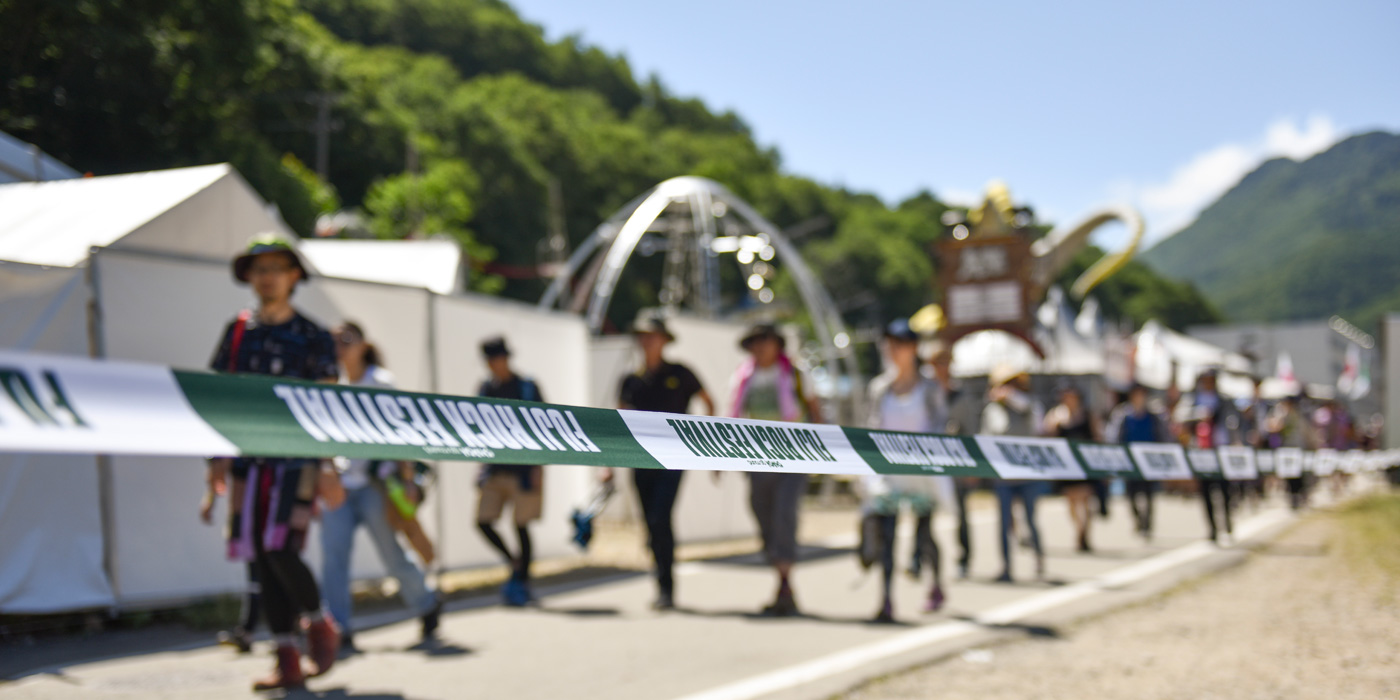 2021.08.19
ALL TICKETS SOLD OUT
1 Day Tickets for Friday August 20th and Sunday August 22nd have sold out.
All ticket types for this year's Fuji Rock Festival have now sold out.
Tickets will not be available for purchase at the festival.
Please note those without tickets will not be allowed to enter the festival.