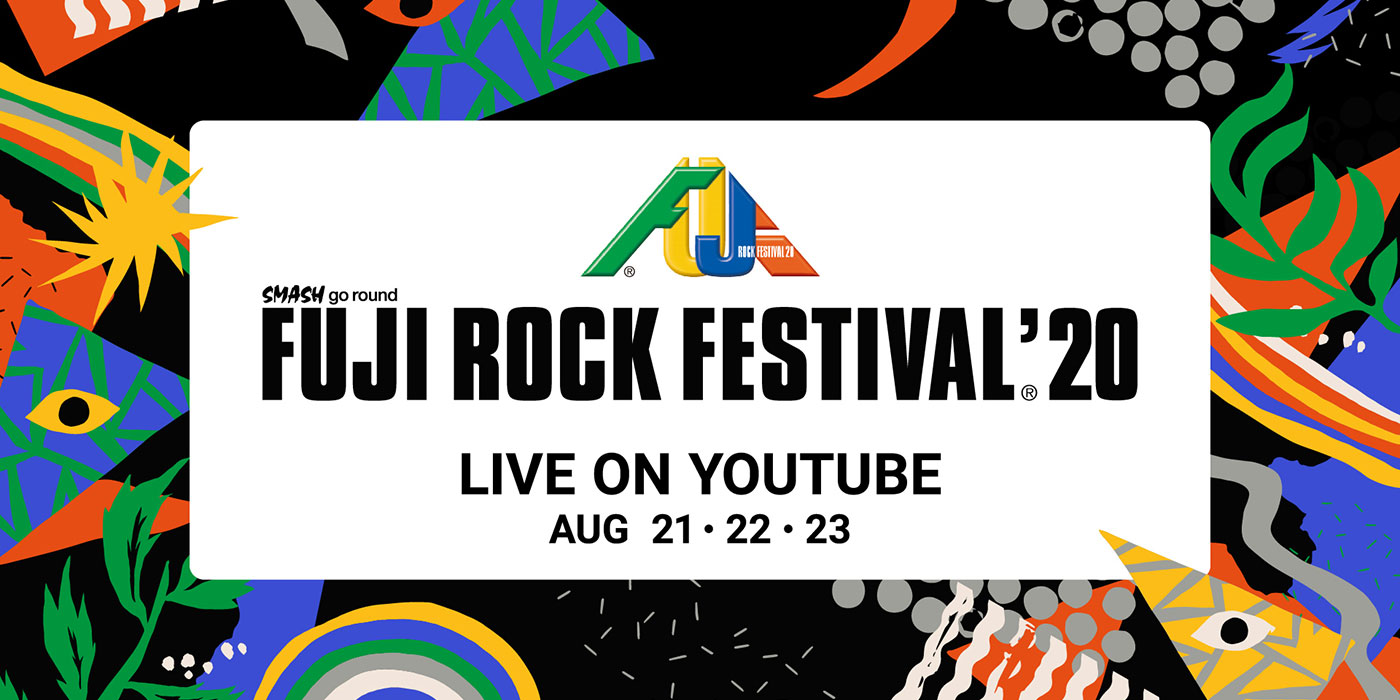 2020.08.14
FRF '20 LIVE ON YOUTUBE PROGRAM ARTIST LINE UP!!
The artists to be featured on the special live YouTube program, "FUJI ROCK FESTIVAL '20 LIVE ON YOUTUBE" from Friday August 21st to Sunday August 23rd have been confirmed!
The program will feature not only footage of past performances but also performances by the winners of the Rookie A Go-Go auditions and a special performance titled, "Fuji Rock Is Not Dead" by SamboMaster who worked their way to stardom from the Rookie A Go-Go to the Green Stage!
Don't miss the first ever showing of the music video of one of this year's headliner's, Denki Groove's new track, "Set You Free" which will be featured during the program.
Subscribe to the channel and check out details about the live stream before its too late!